FUTURA PROVIDES INNOVATIVE TECHNOLOGY SOLUTIONS
Futura's strategy and execution process helps you scale your business on-demand with flexible engagement models. Whether your business is healthcare, logistics, manufacturing, or automotive, Futura can help you accomplish your IT initiatives so you can focus on running your business.
Reimagine your business from the front to back office with digital technologies. Tackle your most pressing business needs to achieve a more efficient and profitable future.
Advisory Services
Practical advice and tools to help healthcare leaders build and sustain a resilient new reality.
We combine process and industry knowledge with advanced digital technologies. Our technology strategists and project management professionals help healthcare organizations realize their full potential.
ELECTRONIC HEALTH RECORDS (EHR)
You improve lives. We provide the technology foundation to do so.
Effectively implementing and optimizing an EHR / EMR system results in healthier clients, happier clinicians, and improved profitability. Futura is a Healthcare IT consulting firm that provides EHR implementation, optimization, activation, and upgrade services. Though we're vendor agnostic, we do significant work with Cerner/Siemens, Epic, Allscripts, MEDITECH, and McKesson.
Our team understands the challenges that come with EHR or EMR implementations – taking an EHR system live, while maintaining legacy platforms – with minimal disruption. We work with your internal technology teams while you focus on patients and clinicians. Our seasoned experts leverage their expertise of Activation / Go Live, process improvement, workflow alignment to provide a seamless transition to the new EHR / EMR system. Our staff are also ready to assist with legacy system support – onsite or remote.
DELIVERING EXCELLENCE IN HEALTHCARE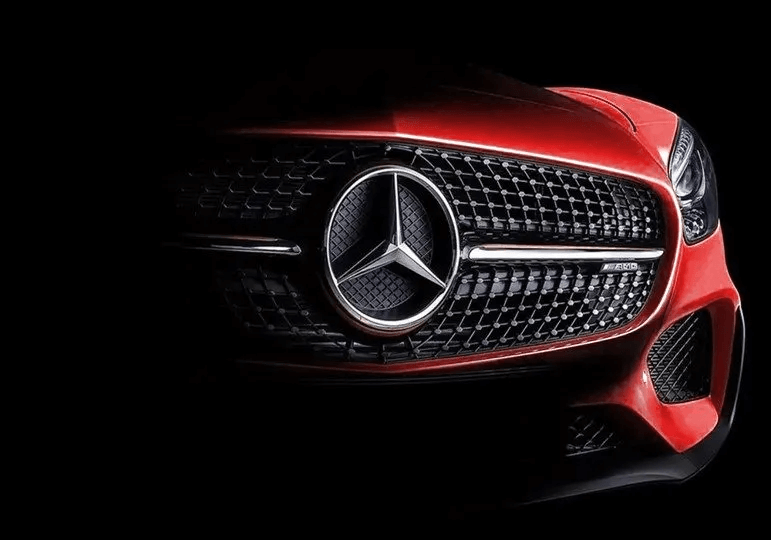 Customer Spotlight
Mercedes Benz - a Futura client for over 20 years
Futura replaced Mercedes Benz's legacy SCM logistics platform with SAP's new Yard Logistics System. This is the very first Yard Logistics System deployed in the US. This new system allows Mercedes Benz to have complete visibility of ETA from factory to delivery to dealer. In addition to software, Futura Healthcare provided a complete assessment of their environment, updated and replaced infrastructure, provided new mobility hardware, and deployed the eLearning solution to train Mercedes employees.
Solutions
---
Onsite Setups
Helping you get most out of your investment. Deployment & repairs of equipment on-site.
Mobile Apps
Simplifying the process of capturing and documenting wounds & other images.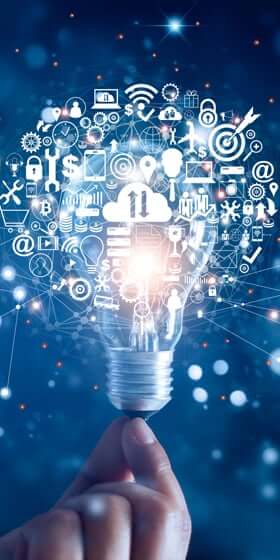 Technology & Mobile Devices
Improving TCO for your Mobile Strategy. Representing a portfolio of relevant products.
Third Party Software
Multi-lingual support for third-party software solutions.