Wound Care Management Solution at Pomona Valley Hospital Medical Center
Futura's development team and Pomona Valley Hospital Medical Center's IT group worked in collaboration to build a comprehensive Mobile Wound Care Management App that is specifically designed to meet their requirements. Since being introduced in 2016, users continue to show high levels of satisfaction and have opted to not use other solutions presented to them since deploying the Futura mobile App.

We chose to partner with Futura Healthcare because they gave us the one thing we don't get from a lot of vendors — they listened. Highly skilled and easy to work with, Futura delivered on what they promised, and that earned our trust.
Epic Community Connect Go-Live at Carson Tahoe Health
In addition to our tried and true methodology, we implemented a hybrid support model of remote and onsite resources to keep Carson Tahoe's and our staff safe and accessible throughout their Epic Community Connect Go-Live.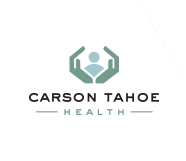 "We needed more than just people who knew Epic. We needed a partner that could handle logistics, on-site support, help desk triaging and remote activation services while taking precautions with COVID. Futura was the right partner from the start. Their ability to staff the project, support our clinicians and non-clinical staff, and streamline our triaging process seamlessly was a major key to our success."
Onsite Support Services at Baptist Health
Within two weeks Futura was able to assemble a qualified and local team of 11 people and a talented pool of backup resources for onsite installation efforts. The Futura Executive Leadership team worked in conjunction with Baptist to define the scope of the project and to determine the interaction and work breakdown structure needed to coordinate the interested parties. This was a complex upgrade due to the logistical challenges and the geographical area required to cover.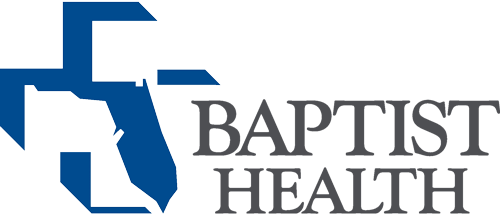 "Baptist needed a rapid deployment installation technology provider for a fast-paced telephonic project involving a host of internal resources, vendor providers and technology partners. Futura was able to staff qualified, local Project Coordinators, Installation Technology Specialists, and overnight Call Center resources in short order. Our continued relationship with Futura provided enhanced value and allowed Baptist to complete this time sensitive project on time and on budget."
Mobile Cart Maintenance at Leading Health Network
COVID-19 protocols restricted this health network's access to its mobile cart fleet by both nurses and technicians. It was not uncommon to have up to 50% of them out of service and sitting idly by in the "WOW graveyard". Futura helped them overcome the challenges of keeping a sizable fleet of carts maintained across an extensive footprint. Uptime for carts increased to >90% as a result.

"Our relationship with Futura has enabled us to develop a partnership we can trust – one that has been proven to bring value to the organization to help our colleagues provide better patient care."
Custom Learning Management Program for Banner Health
The Revenue Cycle Management (RCM) team at Banner Health was responsible for developing and managing the financial policies associated with patient claims processing and revenue generation. Quality education and training was a mandatory requirement to maintain the organization's financial health. The RCM team needed a dedicated RCM LMS that allowed them to control users, content, and access while still being able to interface with their corporate LMS. Futura's solution delivered strong user ratings, relevant content, modernized training modules and increased team bandwidth by 50%.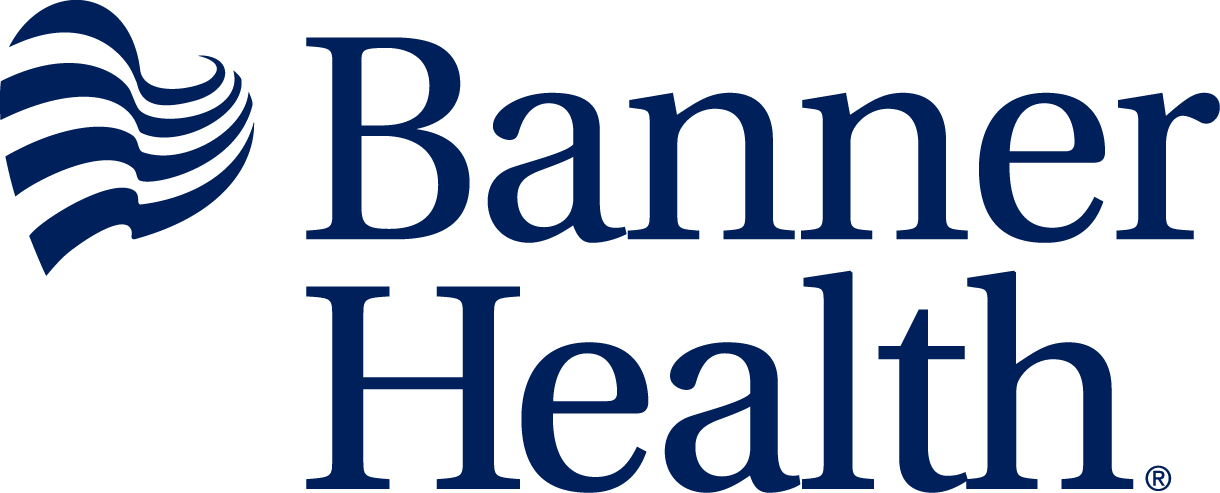 "The platform provides users with a sense of ownership – it feels like home, and it feels like home quickly!"