Image Capture Application
The average time spent with a patient for wound documentation can vary depending on several factors, such as the complexity of the wound, the patient's medical history, and the healthcare provider's documentation process.
Typically, it's a time-consuming process where healthcare providers spend an average of 30-120 minutes documenting wound information during each patient encounter, with many opportunities for errors. This includes assessing the wound's size, depth, color, and any drainage or odor present, manually uploading/scanning and entering photographs and measurements of the wound in the electronic health record (EHR) system to track progress over time.
Futura Healthcare's Image Capture application significantly reduces the time spent documenting a patient's wound and improves workflows. Paired with Futura's expertise in barcode scanning and devices, we can ensure the patient's wristband and other images are read correctly to further improve speed and accuracy.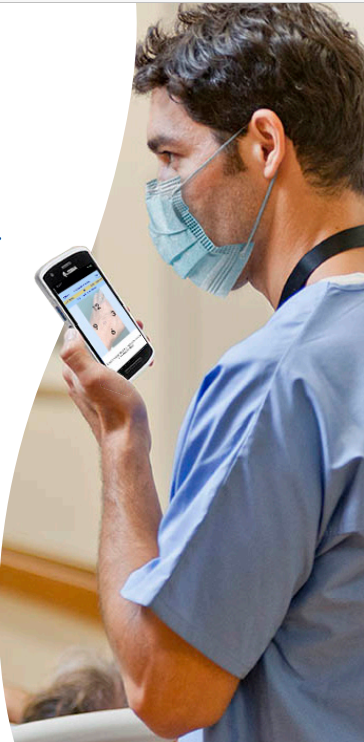 Other key features include:
Seamless integration to EHR

Simple workflow with typing and voice annotation

Android and iOS compatible

HIPAA-compliant

Measurements can be entered manually or automatically with LiDAR supported technology devices

Video capture in cases needing documentation of patient's mobility, behavior, or other useful information.

Secure automated user login and patient ID through barcode scanning

Easy-to-follow guided workflows

Built-in report writer for easier charting

User-defined body areas for precise image capture

Seamless interface with HDT systems

User-defined settings for customization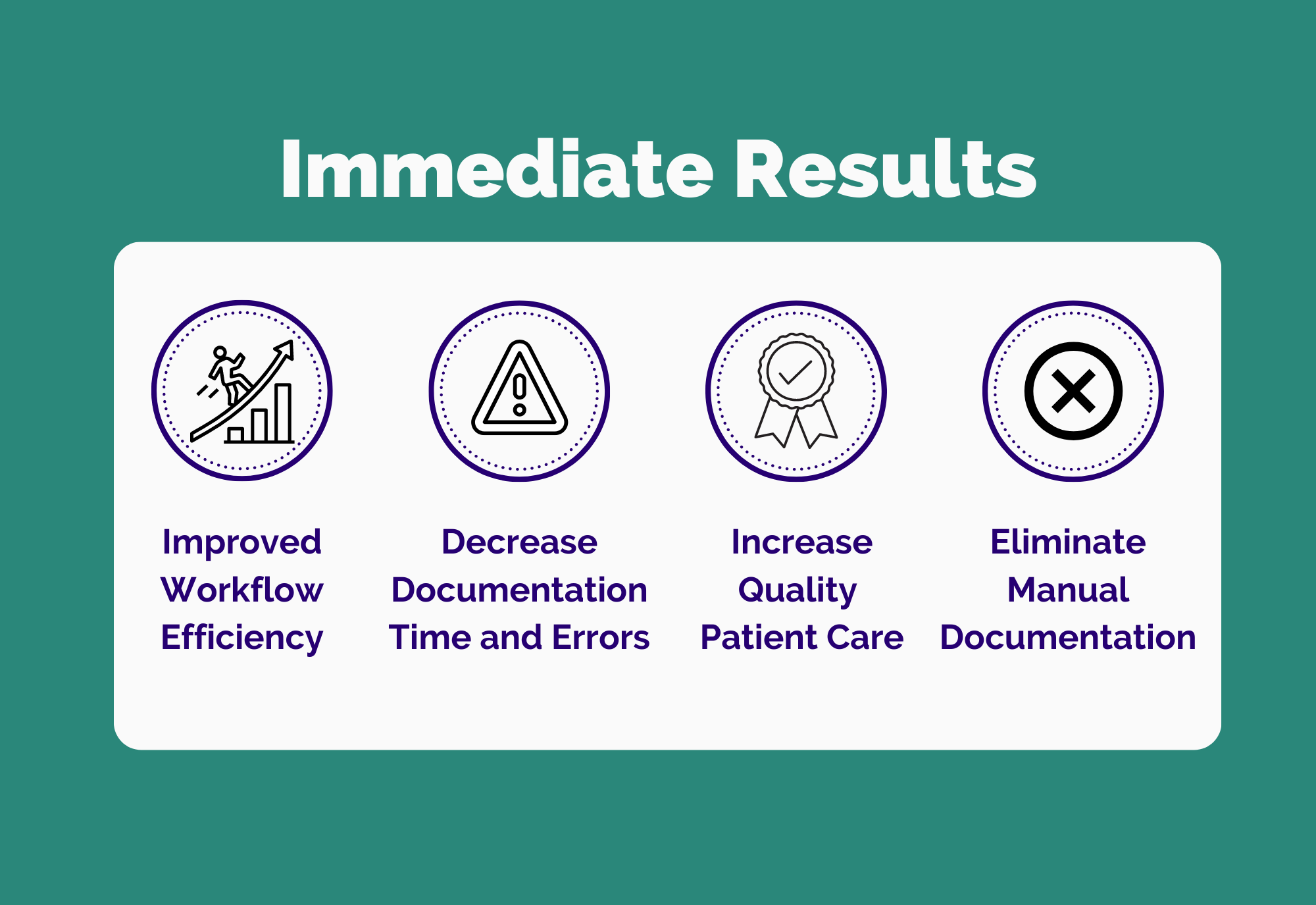 View our Demo
In this 4-minute video, you will learn about the key features stated above including multiple use cases for the application, including but not limited to:
Wound Care




Capture patient images for abuse, acne, bug bites, newborns, and more

Capture miscellaneous images for maintenance and repair such as:

Technology

Electrical

Facilities