Reach the full potential of your EHR
EHR Implementation Services
Keeping Providers Productive
Clinical Applications
Take advantage of your technology investments for delivering quality patient care with a successful implementation. We work with systems such as Cerner/Siemens, Epic, Allscripts, MEDITECH, and McKesson.
Ancillary Applications
Revenue generating departments such as lab, radiology and imaging rely on their software. We can assist with your successful system implementation with systems such as Cerner, Epic, Allscripts, SoftLab, Sunquest, and GE.
Revenue Cycle Applications
Working with systems such as Cerner/Siemens, Epic, Allscripts, MEDITECH, McKesson, and GE, we ensure that your systems are implemented correctly so you won't be left exposed to missing revenue.
Business Applications
Managing the strategic implementations of business applications through our proven methodologies. We work with systems including SAP, Oracle, Lawson, Dynamics, PeopleSoft, Sequel, and BI.
Delivering Superb KPI-driven Patient Care
Activation / Go-Live
The activation phase of your project requires as much attention to detailed planning as the rest of the important phases of your implementation project. Futura Healthcare's activation support puts clinically experienced professionals within your chosen technology environment to ensure the success of your go-live process.
What We Do:
Project Management

Coordinate Resources and Logistics

Manage Costs

Mitigate Risk

Legacy System Support/Backfill
Through our unique approach, qualified resources, and attention to detail, we partner with you to help you tackle the hurdles that implementing new systems can create with your legacy systems.
EHR Optimization
Futura Healthcare helps our clients identify areas for improvement in addition to implementing the changes necessary to ensure your organization is delivering the best quality care, achieving your ROI and experiencing a high-rate of user adoption while leveraging every component of your clinical systems.
Strategy Alignment
Workflow and Process Analysis
Data Integrity and System Analysis New Paragraph
Change Implementation and Activation
System Requirement Definitions and Changes
User Training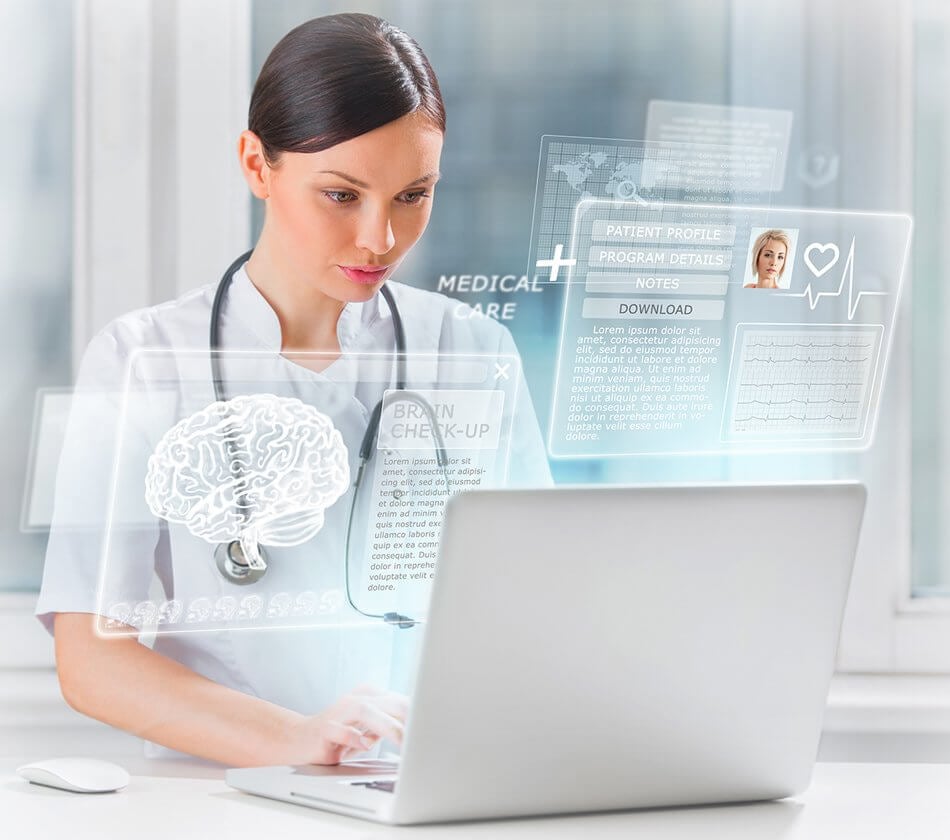 Project Management
Let Futura manage your optimization project so you and your staff can stay focused on more important initiatives.
Workflow Analysis
Our experienced clinicians will evaluate your workflows utilizing our proven methodologies to find the gaps and improve processes.
Change Implementation
Don't put the burden on change implementation on your staff. Let our resources ensure your changes are implemented correctly and on time.
Activation & Training
We can coordinate bringing in resources for activation support and training of users to ensure changes are successfully implemented.